REVAMP YOUR KITCHEN OR BATHROOM
A kitchen counter stands out as one of the most important investments you can make when designing your kitchen area. A proper countertop speaks volumes about the owner's dedication to quality, sophistication and showmanship. The best countertops are both the visual centerpiece of your kitchen as well as a durable, high-performance surface for meal prep and cooking. You owe it to yourself to invest in a countertop that'll last you years to come.
If you're sick and tired of looking at your old, outdated countertop with its stains, scratches and battle scars, it's time to call New England Home Cabinetry. We've installed dozens of countertops ranging in price, material and style, and we've executed flawlessly each time. We work with you to find the perfect option for your desired look and for your daily usage, and then turn that idea into a reality.
We're also an Authorized Kohler Dealer, which allows us to provide top quality fixtures to go along with your new countertops. Call today for a free estimate and take your first step towards a brand new kitchen.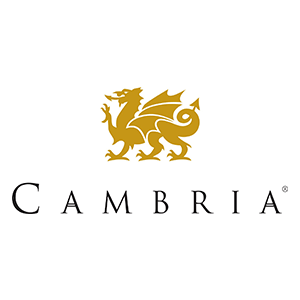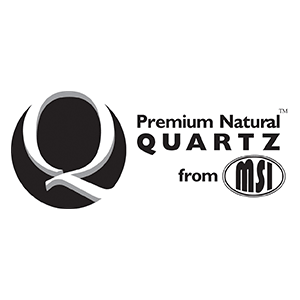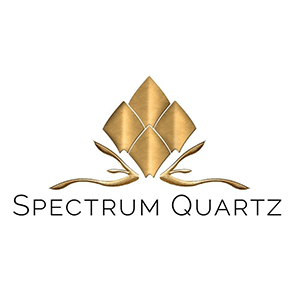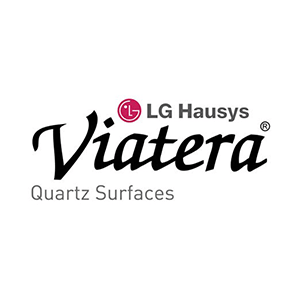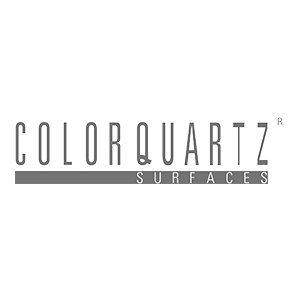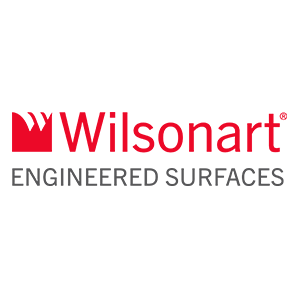 A STYLE TO FIT EVERY NEED
You should never have to choose either fashion or function when designing your kitchen. Our countertops are the quintessential combination of aesthetics and utility, playing a large role in food preparation as well as serving as the main centerpiece of your kitchen's appearance. We'll help you find that exact style that brings the whole room together. Please feel free to stop by or give us a call today at (508) 344-5860.
GRANITE • CORIAN • QUARTZ • MARBLE • LAMINATE • SOAPSTONE